VegeProject Japan has announced the publication and distribution locations for the Tokyo VegeMap on Facebook and Instagram.
Definitely take a look!
The Tokyo VegeMap is a pocket-type map that lists the known vegetarian- and vegan-friendly restaurants in Tokyo.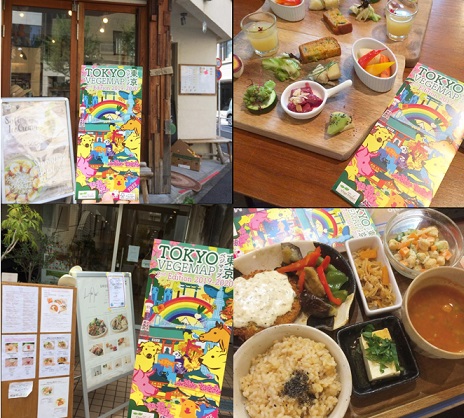 Upon completing a short questionnaire you can also receive a coupon to enjoy gourmet veggie food at a great price.
You can find the map at major tourism information centers, some shops and also at events held by VegeProject Japan.
We will restock at each location, but are certain that they will be flying off the shelves!
A list of the current stockists can be found on our social media pages, but be aware there are limited VegeMaps at each location.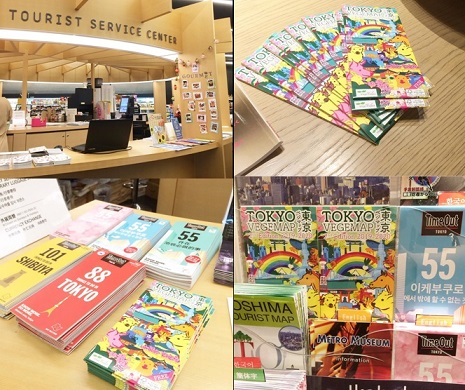 See below for where to pick up the maps, information regarding the coupon, or to request a map by post.
→ Click below!
VegeProject's Facebook: https://www.facebook.com/vege.project.japan/
VegeProject's Instagram:https://www.instagram.com/vegeproject_japan/
Let's make vegan movement together with VegeMap!