In Tokyo's Yotsuya neighborhood, there is restaurant, "Kakure Iwamatsu," where one can enjoy Nagasaki cuisine. Kakure Iwamatsu has always been popular among locals and fans of Nagasaki cuisine, and with the increase of foreigners and the issue of protecting the environment, they have started going vegan for lunch since April.
Their vegan menu has been completely certified by VegeProject, and the store has always received the certification.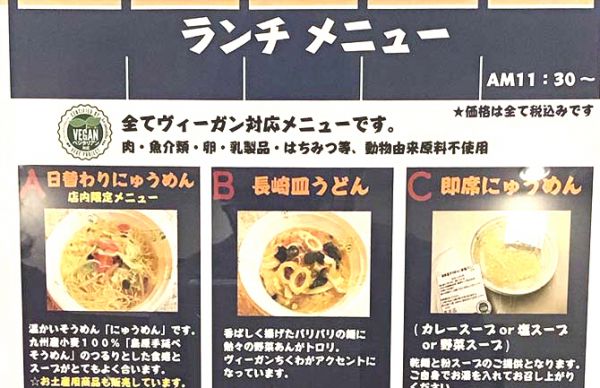 Photo: Part of their vegan menu
To celebrate this, an announcement and tasting party was held. 
President Yasuhiro Matsunaga of Misohan Co., Ltd., the managing company of Kakure Iwamatsu was also able to attend and express his excitement about veganism.
In consideration of the coronavirus, we decreased the number of participants, but we were still able to meet and receive positive feedback from social media influencers, writers, and vegans from both Japan and abroad.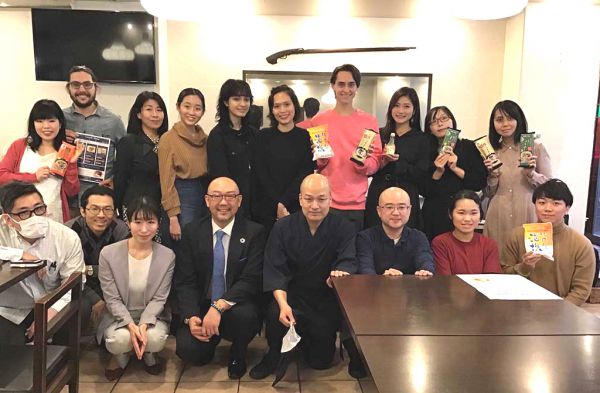 Introducing part of the vegan menu: Sara-udon (specialty of Nagasaki prefecture) with chikuwa, somen noodles with vegan mayo and veggies, dried radish and fried tofu, and seasonal veggie tempura.
All of these options were delicious, and the Sara-udon was especially popular with the crowd. A non-vegan version wouldn't have anything on this Sara-udon dish, and many of the Japanese vegans expressed that this was the first time they were able to have a Sara-udon plate since they went vegan.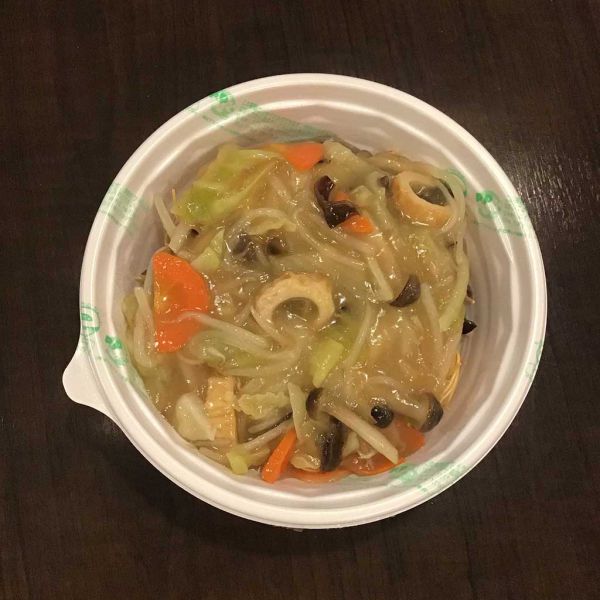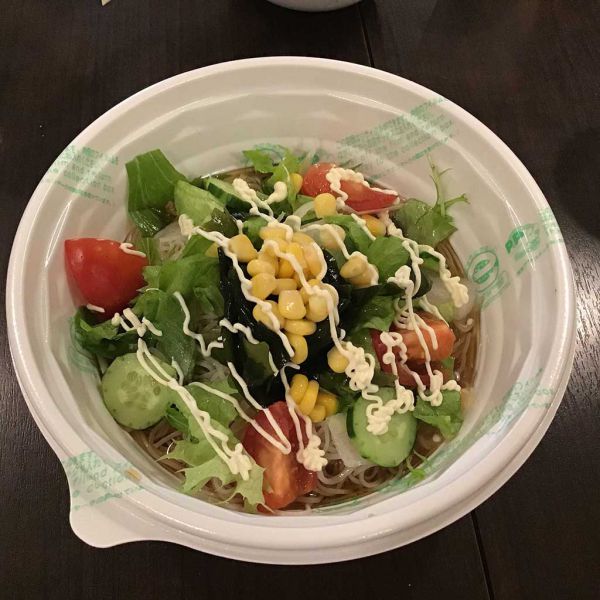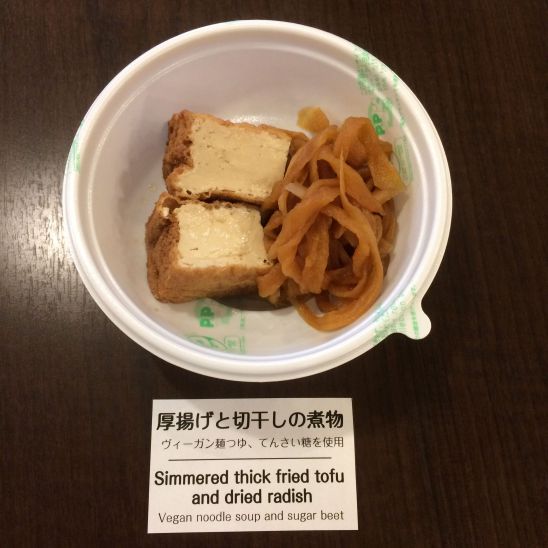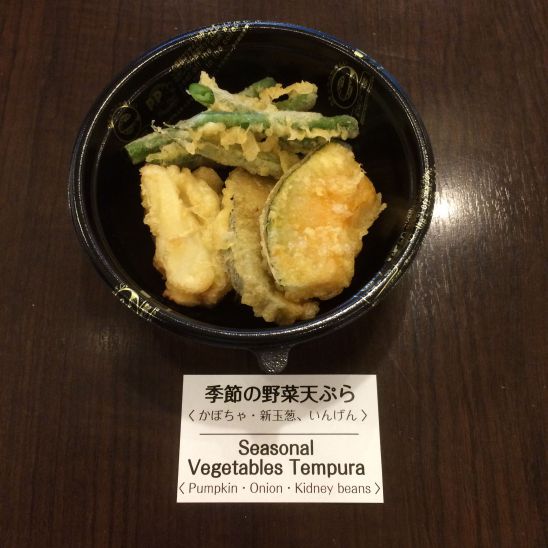 Also on the vegan menu: vegan fried chick'n, a dessert using Nagasaki strawberries, and more!
Due to Kakure Iwamatsu's lunch hours being fully self service and takeout, the dining ware is made of recyclable plastic.
In the evening business will commence as usual in the dine in form, and animal products can be served, but there are also some featured vegan menus.
For more on the tasting and opening, check out the photos here!
【Kakure Iwamatsu】*Due to Covid-19, we will be temporarily closed until 4/28 (There is a chance that there will be a change of plans so please check back in after the re-open date).
Address: 東京都新宿区四谷1丁目10−2 長崎県東京産業支援センター1F (Tokyo City Shinjuku Yotsuya 1-chome 10-2 Nagasaki Prefecture Business Support Center 1st Floor)
03-5366-0536
Official Facebook: https://www.facebook.com/kakureiwamatsuhonten/