We held our charity party collaborated with LUSH known as a popular cosmetics company.
It was at LUSH Daikanyama on April 13th. We introduced about vegetarian, vegan and our VegeProject.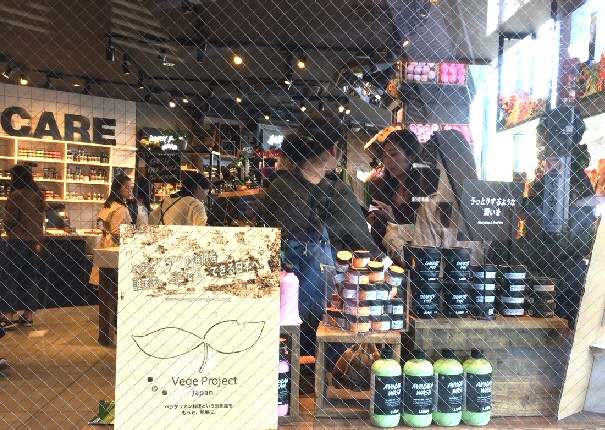 Photo: A section of Charity party at LUSH Daikanyama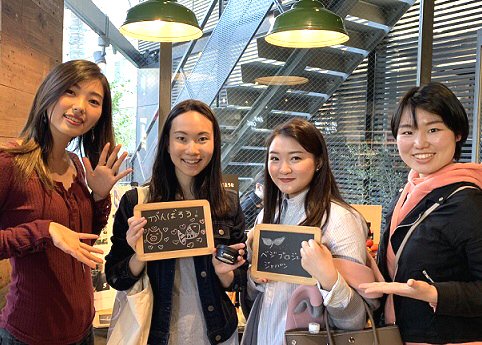 Photo: "We wanna ask our college cafeteria to have vegitalian menus" told college students
Thanks to Lush's staff to talk with customers, it was a good opportunity to raise the awareness about vegan options for everyone and also those who haven't known. We were pleased people who read our news posted on line came to just see our staff. Surprisingly, there was a scene the atmosphere was international as people from other countries visited at a time. Thank you so much for coming to our charity party!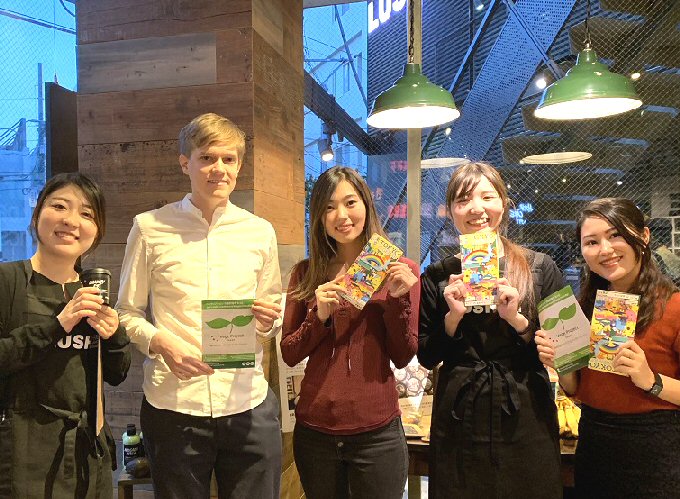 Photo: LUSH staff & VegeProject members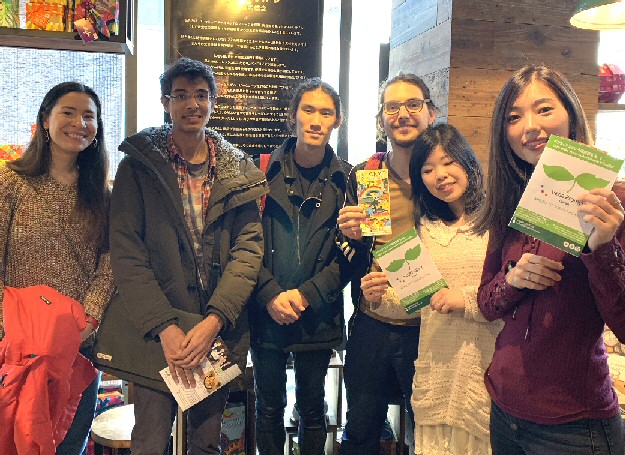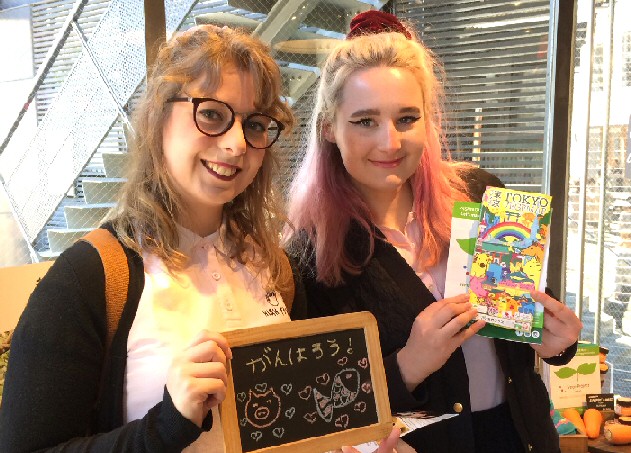 All the purchase price (minus taxes) of hand and body lotions "Charity Pot" at LUSH Daikanyama on the day was donated to VegeProject. We really appreciated LUSH company and also people who bought Charity Pot to support us.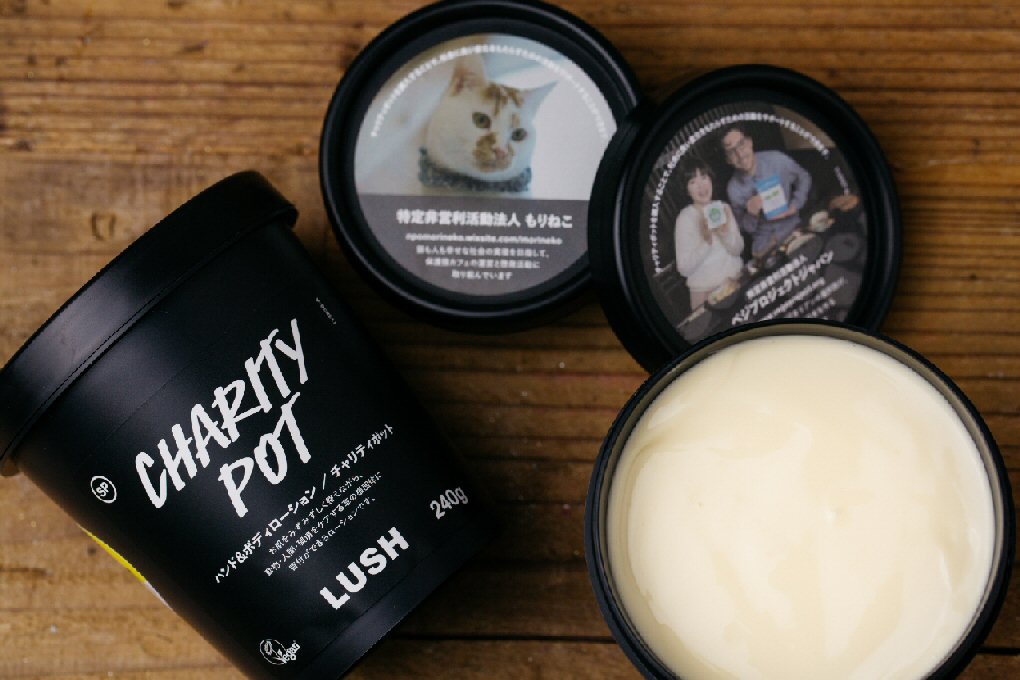 Photo: Charity Pot
LUSH is a company that sells handmade bath or skincare products. Their business aims to sustainable society together with humans, animals and environment. They support grassroots organizations through their "Charity Pot" program.
When: April 13th (Sat.)  10:00-21:00
Where: LUSH Daikanyama (20-11 Daikanyama-cho, Shibuya-ku, Tokyo 150-0034)
Our previous announcement page : https://vegeproject.org/en/lush_party/