【UPDATE: The event is canceled due to the rain. (19/10/21)】
Hope to see you next time!
A Handmade Crafts and NPO Fair will be held on Tuesday 22nd October in Taito City.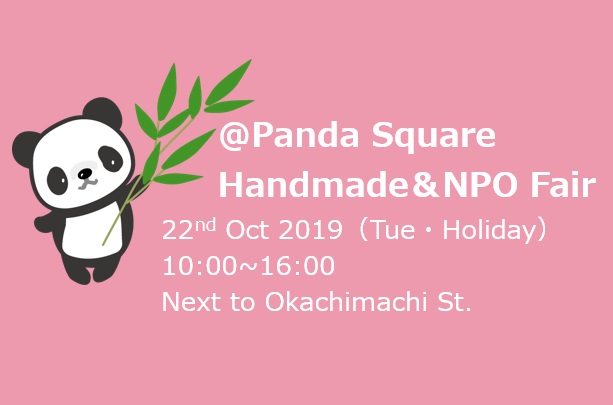 This is an opportunity to meet not-for-profit organisations based in Taito City, with handmade goods also on sale.
You can also enjoy watching street performance artists!
VegeProject Japan have our own booth where we will introduce our activities regarding spreading veganism and vegetarianism in Japan.
We will be selling handmade vegan cookies, cupcakes and scones.
You can also pick up your own copy of our Tokyo VegeMap, which lists the shops & restaurants offering veggie options in Tokyo!
If you are interested in learning more about vegetarianism and veganism, definitely come along and talk to us at our booth! We are more than happy to talk with you.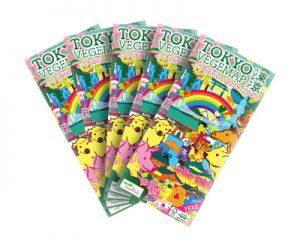 The event details are as follows.
Event Name: Panda Square Handmade Market & NPO Fair
Trade Hours: 10am-4pm Tuesday 22nd October
Location:
Okachimachi South Exit Ekimae Square (Okachimachi Panda Square)
3-Chome 26 Ueno, Taito City, Tokyo
Access:
Directly opposite of JR Okachimachi Station South Exit
Around 1min walk from Toei Ueno Okachimachi Station
Participation Fee:  Free
*If it rains, this event will be canceled.
Definitely come along and visit us! We look forward to meeting you at our booth!