During Golden week, 30th April and 1st May, Visit vegan festival "Green Food Festa

" !
We, VegeProject will also join and have stand there.
Ueno park is very popular place and there will be a lot of people regardless they are vegetarian, vegan or not.
We will show what is vegetarian, vegan and VegeProject's activities to visitors.
Of course,  it would be nice opportunity for vegetarians and vegans to make connection!
Please drop by us!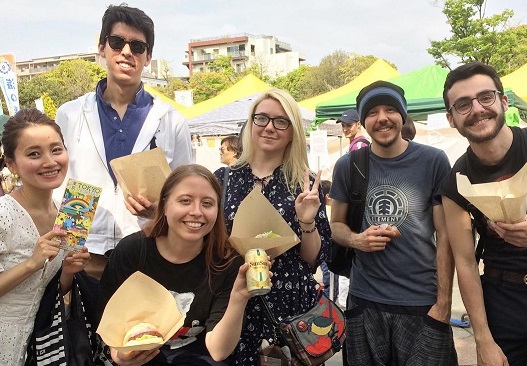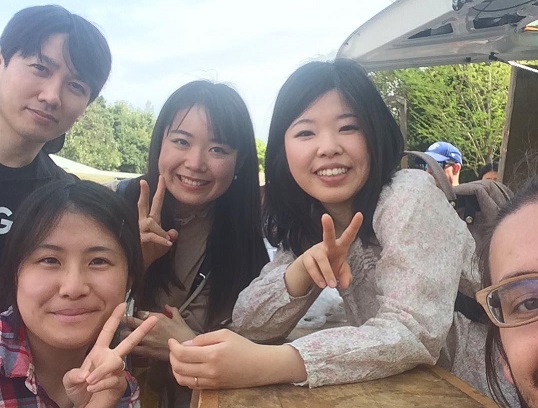 On 21st April, some of our members joined vegan event "Vegan gourmet festival" in Kiba Park, Tokyo.
Some of our vegan goods are displayed at the popular vegan burger stand "Terra Burgers" .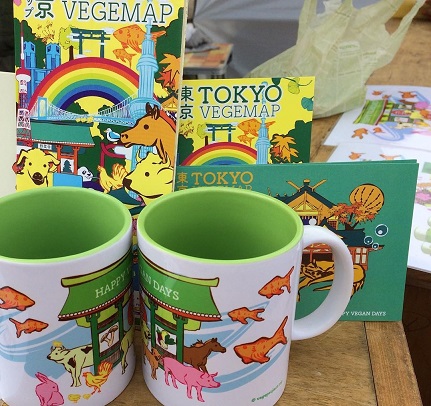 We are sure the coming Green Food Festa would be delicious and nice festival too!
See you there!
Green Food Festa
Data: 30th April (Tue)~ 1st May(Wed)*During golden week
Avenue:  park "Takenodai hiroba"
Time: 10::00 ~ 18:00