In Foodstore Solutions Fair 2019, "Certificated vegan logo", certified by NPO, VegeProject Japan, was introduced as "Environment, Eco and Health friendly Food Logo" in a booth themed "Reaffirmation! Food Logos".
Foodstore Solutions Fair 2019, organized by Japan Food Journal, was an exhibition for food related companies which was held in Intex Osaka on July 4th and 5th.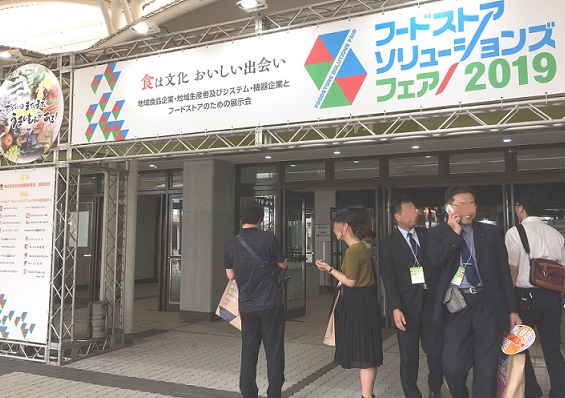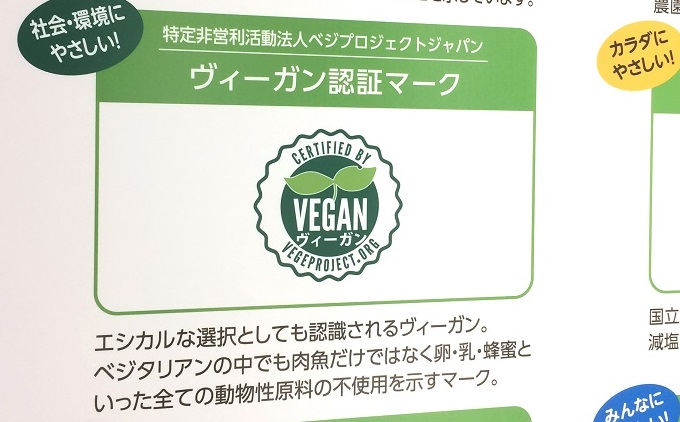 Our vegan logo was also exhibited as "Social and environmental friendly". We'll be glad if food related companies become familiar with the concept of vegan and our logo.
We will keep working in order to get our vegan logo to have a same kind of familiarity as "Eco logo" or "Fair trade logo" which was exhibited in the same booth, and to make our country have various vegan products and vegan options.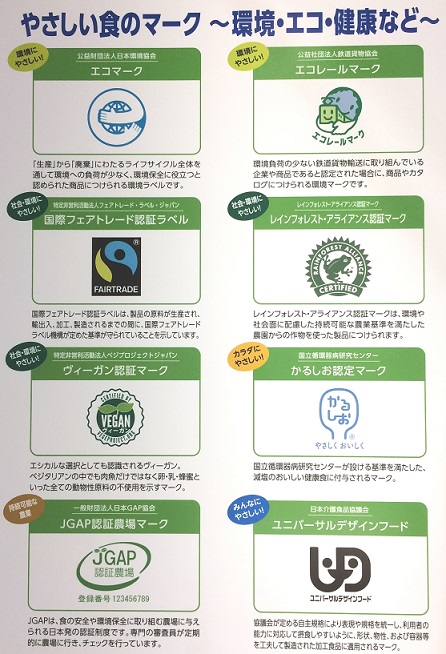 If you are a company that is interested in making vegan or vegetarian options, please contact us!
For those of you who would like to support our projects, you could participate us in various ways. Go to this site https://vegeproject.org/joinus/ and contact us.