Since the beginning of this year, we VegeProject have been collaborating with Tokyo Onigiri Labo Co., Ltd. to proceed Vegan Sushi Project!
The product's name is Zen Sushi. We use brown rice instead of white rice for Zen Sushi.
Mr. Seki, the CEO of  Tokyo Onigiri Labo Co., Ltd. has passion for Japanese rice and Kawano, the head of VegeProject has passion to make vegan choices in Japan. Two of them met and started the collaboration to make vegan sushi box in Japanese market.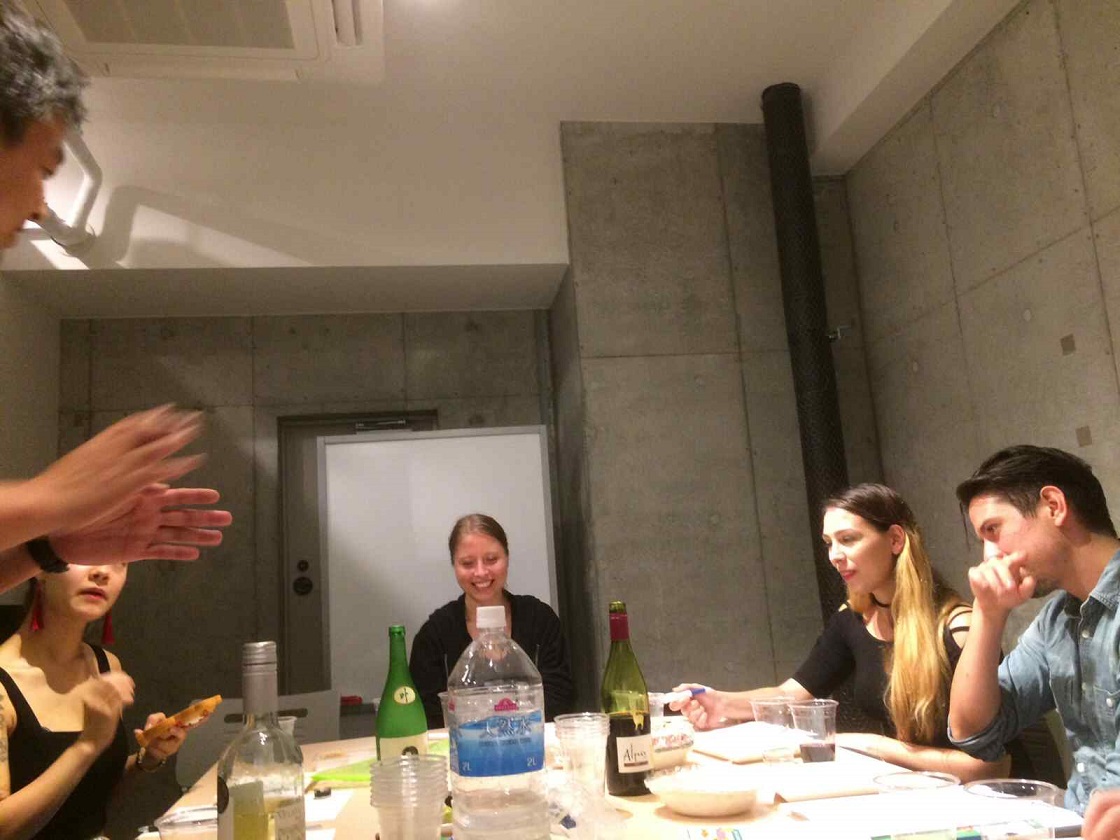 (Test marketing)
Mr. Seki has traveled around Japan to find the best rice for this project and tried find nice combination.
Also we invited vegan people to get feedback about our current product to make it better and better.
Now Tokyo Onigiri Labo is test-selling this product at a hotel named "AGOLAPLACE Asakusa" in front of Tawaramachi station.
These veggie sushi are colorful and attractive!
(*UPDATE* This test selling finished!)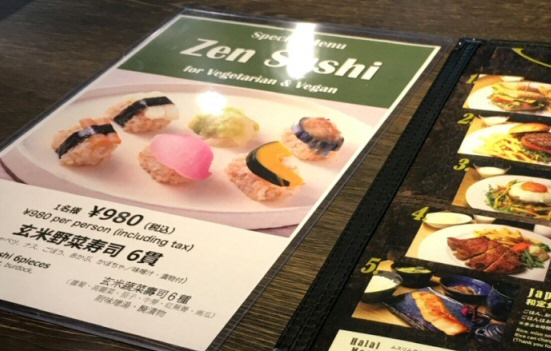 (The menu of Zen Sushi at AGOLAPLACE Asakusa)
The product will get VegeProject vegan certificate for vegans all around the world to enjoy it.
This vegan sushi box will be frozen and supplied to many kinds of places such as restaurants, guest houses, office and so on.
Let's wait until the products will be on sale!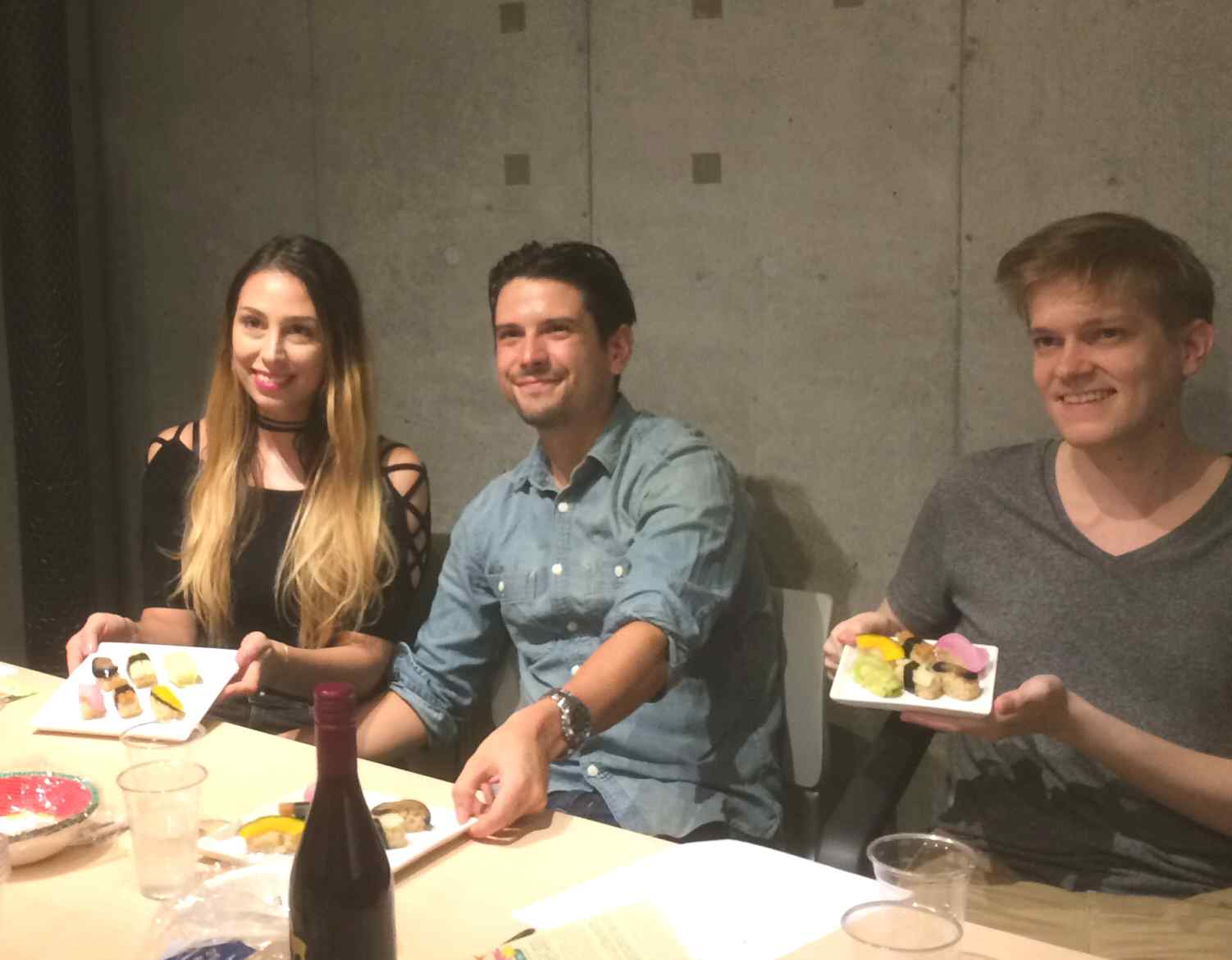 (With samples)
【Tokyo Onigiri Labo Co., Ltd.】
Producing company for Japanese culture based on Onigiri with the vision "With Onigiri, we spread the attraction of Japanese culture to inside and outside of Japan".
Website: https://www.onigiri-labo.tokyo/